Atop SkyTV - Ontario Plus MicroPak
Home
>
Atop SkyTV
>
Ontario Plus
>
MicroPak
In addition to all your essential channels, includes the most popular news, sports and entertainment TV channels at the best possible price!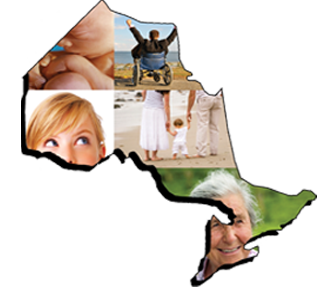 Includes the following:
$8 / month each extra HD STB or buy for $99.99
FREE install for first 3 TV's! $35 each extra TV.
Extra specialty channels at $4 each or 5 for $15!
Qualify
Qualify
Additional details
Monthly price includes $5 platform access fee