Satellite TV - Theme packs Timeshift
Home
>
Satellite TV
>
Theme packs
>
Timeshift
Stay connected with happenings across Canada with a selection of channels from provinces across the country. Also includes west coast U.S. networks.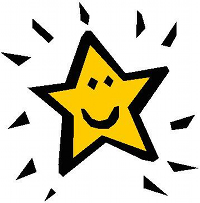 New customers
$
1
99
for the first 6 months
$8.00 / month regular rate
With this bundle, you may choose U.S. network affiliates either from Spokane or from Seattle.
Qualify
Qualify