Satellite TV - Premium Sports NHL® Centre Ice™
Home
>
Satellite TV
>
Premium Sports
>
NHL® Centre Ice™
With NHL® Centre Ice™, every game is a home game! Watch every goal, hit, and hat trick as your favourite teams race for the cup. NHL® Centre Ice™ brings you up to 37 out-of-market games per week, with most in stunning high definition.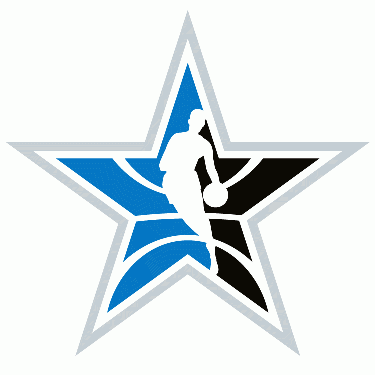 Up to 37 regular season out-of-market games each week.
Follow your favourite teams no matter where you live.
Watch multiple games at the same time, a must for the true hockey addict!
More hits, goals, and saves. Never miss a play with stunning high definition.
FULL SEASON PRICING: $53 per month for 4 months or a one time payment of $209.00
*NEW*
HALF SEASON PRICING NOW AVAILABLE: $40 per month or a one time payment of $159.00