Atop SkyTV - Skinny EssentialsPak
Home
>
Atop SkyTV
>
Skinny
>
EssentialsPak
Includes all essential channels including the most popular local Canadian and US TV broadcast networks at an unbeatable price!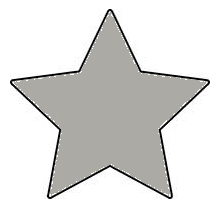 Includes the following:
$8 / mo. for each extra STB or buy for $99.99
$16 / mo. whole home PVR or buy for $199.99
FREE install for first TV! $35 each extra TV.
Extra specialty channels at $4 each or 5 for $15!
Qualify
Qualify